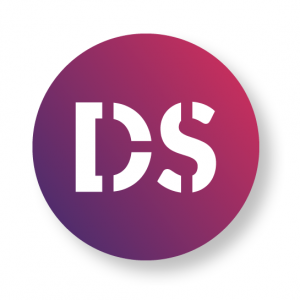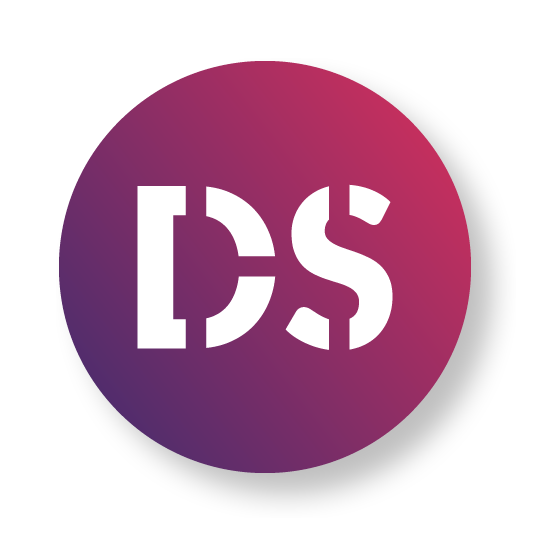 Donstudio.com it's a Web and Marketing Agency based in Miami. FL.
We started back in 2005 15 years ago. We started as Freelancer Web Designer, but over time we have become experts in Web Design, Web Development, UI Design, Digital Marketing, SEO. At present Donstudio Team it's no longer Freelancer, we have commitment with Several Companies, working hard on making their brands shine and generate juicy revenue to their interests. We do brand awareness, expose client's business, doing professional websites, digital marketing (Google Ads, Bing Ads, Funnel Landing Pages) and on site seo.
Think of a professional website, professional means quality, with support, and commitment, that's Donstudio, we focus on the client's success online.
We offer Monthly Plans and Custom Quotes, we love the monthly plans cause we can follow the client success and constantly implement new changes, improvements, and followups on the process of Digital Marketing and SEO.
To see samples of our websites please see Portfolio – Want Success Stories, please ready Testimonials.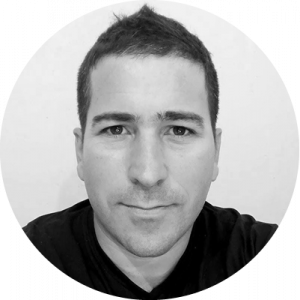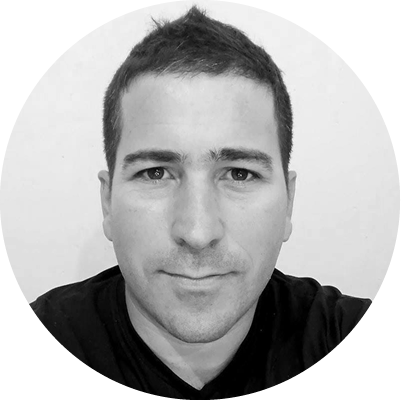 Don Martinez
https://donstudio.com/
https://skywebmarketing.com/
305-407-2422
Web & Marketing Agency Based in Miami, FL