Small Business Website & Digital Marketing Support
Positioned business wanting to keep their position and scale up on new Design with more Marketing and Seo. Start right from the very first day and ensure your investment to a website that sell for you and expose your brand properly. Our websites are made thinking of your success with custom design and perfect code, fully responsive. With Monthly plans it's easier to order a professional website plus SEO and Monthly Support and Updates.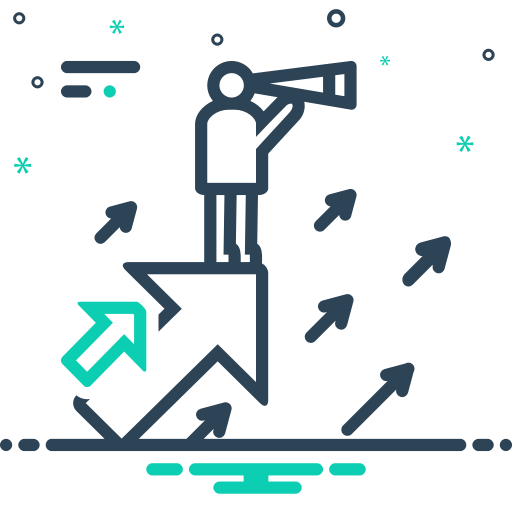 Full Website, Marketing, SEO and More
Expose Your Brand with a Great Website and Online Marketing
These are our Monthly Plans that include All in one Package for your business. Complete site ready in the first month.
Business 1 Year
Full Website up to 25 pages, Forms, Custom Design, Full Deploy
Mobile Ready - Responsive

Digital Marketing Support
Business 2 Years
Full Website up to 25 pages, Forms, Custom Design, Full Deploy
Mobile Ready - Responsive

Digital Marketing Support
Business 3 Year
Full Website up to 25 pages, Forms, Custom Design, Full Deploy
Mobile Ready - Responsive
Create your Professional Business Website in 5 Simple Steps
5 Simple steps to your online success. No complex at all. Only thing I need from you is the content to add on the site, photos, videos, copy. Also, I need your feedback to make sure the website is being created in the right way. This is very important to make sure you are 100% satisfied with the new website for your business.
A professional website will put you up on the business, you will show your business, products, services in a proper way to your potential clients. You will make easy for people to find you online and connect with you. The best possible way for you to do this is with the website I will create for you (This is 100% proven with 17 years of experience, hundreds of happy clients.). Don't take my word for it, read these awesome testimonials from my clients.
1- Take care of site updates, maintenance, support, if you need to add pages along the way or change contents. Create monthly backups to keep the site insured in case something happens. You pay $199 USD a month to get all this and also as Retainer and Website Insurance. To do Digital Marketing, Google Ads, in case you want to invest in Digital Marketing for your Brand – We can create smart Google Ads Campaigns to boost your relevant traffic and get you leads, and sales. We will build a new site optimized to convert and generate Leads for your business. I'm able to create a custom landing page, funnel page if needed, included in this plan.
2- To make it easy for you to pay for the new website, instead of paying a lot at once in 30 days, it's $199 USD per month for a year, and no interest on monthly subscription. Plus you get All this for Free: Website Maintenance, Fastest Hosting, Digital Marketing Support
Your website will have same level of Design and Code, Animations, similar to these Professional Websites we have created in the past months (All Custom Design UI/UX) – SEE MORE IN PORTFOLIO
John Brubaker Recommendation
I have owned my small business for 31 years. Don Martinez and Donstudio.com were recommended to me for some web development needs earlier in 2021. He has been nothing short of phenomenal – in every respect. Strategic, creative, responsive and extremely easy to work with. Don and his company have already done a major upgrade to my existing wordpress website. As a result of his fine work, I have already made the decision to have him and his company do a second professional website for me. I couldn't recommend him highly enough. He is the consummate professional and his service focus and attitude make him my trusted advisor and "go-to" resource on all matters involving web development and marketing. 
John Brubaker – Owner, Professional Resume Plus, LLC – West Hartford, CT
I would recommend this company to any company looking for a help on marketing , don is amazing , honest and has Affordable prices ! We saw a huge improvement than other companies
DENTIST DORAL
Client
I will recommend you and already have, to anyone that needs these services and all the services you provide. I have worked with 3 of the SEO top 10 companies in the last 5 years and they pale in comparison. Don't ever change my friend and you will never want for money.
Mark Troisi
Client
Don completely amazed me with his work in developing a website for me. Although I knew little about the process, he asked the right questions to ensure I got what I asked for. He is very professional, responsive, and he delivers. I continue to use Don to help me out, and you should too.
Ken Rowan
Client
Our webpage had not been updated since 2004. It was in major need of help I was so glad we found Don. There is no doubt that if we need to get anything done on our wordpress site he is where we will be going. Any other work I can throw his way I will, because he is good and the communication is faster than the people in our office.
Andy
Client
16 years doing Digital Marketing and Website Creation it's not one successful Story! You can read Hundreds of Testimonials in Testimonials
Or see some of our Profiles Online, to see history and reviews!
Got more Questions? Please read this FAQ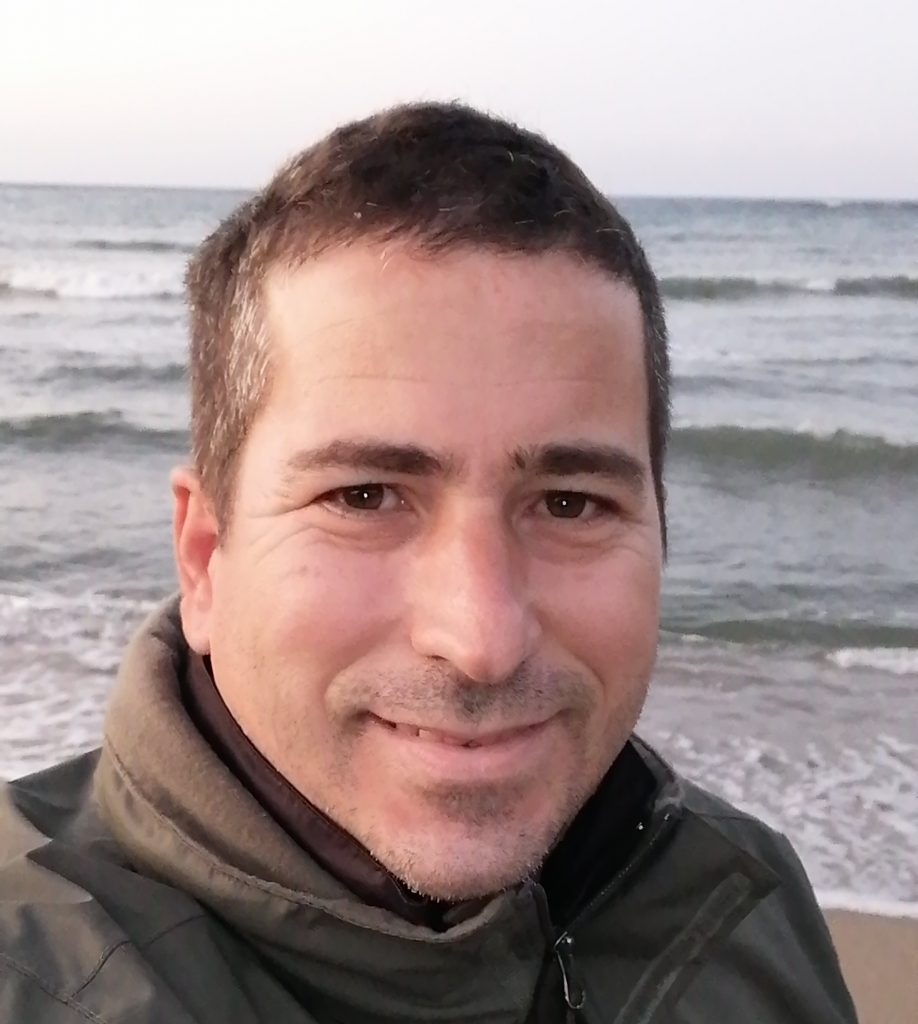 I'm Don from Miami, FL. I've been doing Web development and digital marketing or the past 17 years. I would love to use all my experience and new technology for the success of your small business website and marketing.