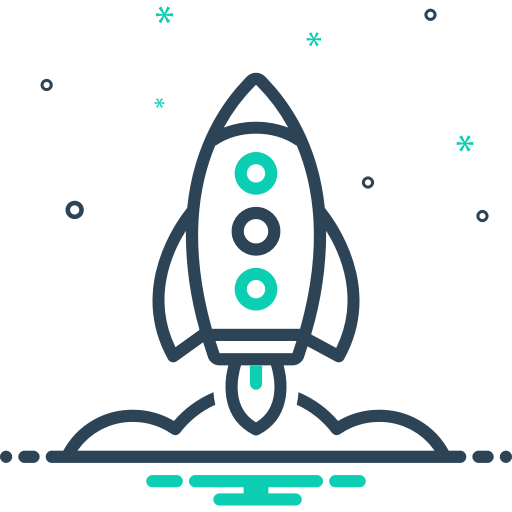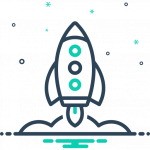 Awesome Website + Smart Marketing
Expose your Brand with a Great Website & Digital Marketing
Donstudio specializes in Web Development and Digital Marketing, so in addition to a beautiful, expertly designed website, Donstudio also refines your online business for optimum selling. We use powerful online tools such as Google Ads, SEO, Email Marketing, and Social Media Marketing, and your personalized website. These strategies consider your competition and gain you exposure, resulting in more leads and sales. Our services are individually designed to align with your business, your main interests, and your personal goals while focusing on conversion.
Donstudio knows you want your business exposed and leads. We provide you with visibility and sales. We do the work from start to finish to elevate your business and profit. You will have 100% ROI with our Pro Business Website and Smart Digital Marketing.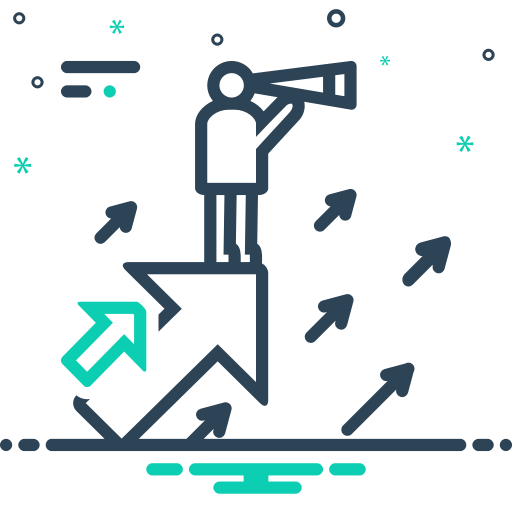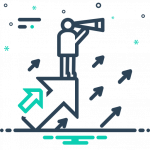 Recent Websites Completed & Digital Marketing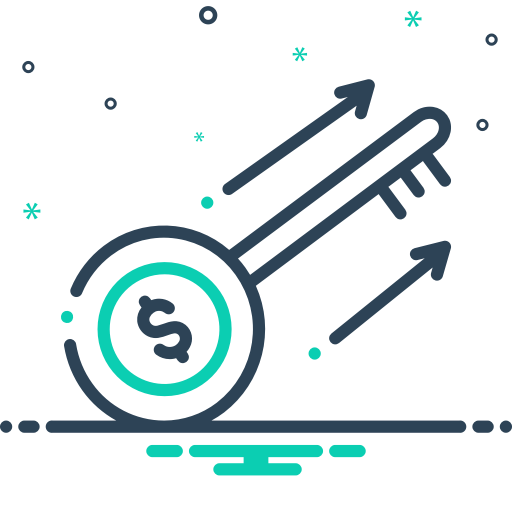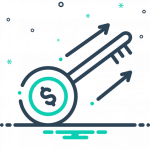 Quality and Price, Experience – Expose Your Brand Today. We offer Top-Notch Websites for very Affordable Prices, we have monthly plans to make it easy for you to pay for maintenance and marketing. We commit with you, we don't want to create a website for you, send the bill and go away, instead we want to walk with you, improve your site, do marketing with you and get you leads and elevate your business. At Donstudio We Expose your Business. Our Work It's Proved with 15 years of experience and hundreds of Happy Clients. We help businesses Success.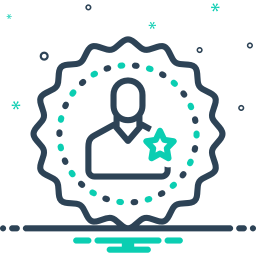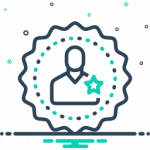 Don has been awesome to work with, especially since he very responsive to all my requests in updating my website and assisting me with my digital ads.  Best of all, the services he provides is very affordable.  I interviewed numerous digital ad and website agencies who were more than triple the cost compared to the services I received from Don.  I am extremely happy with my choice and would recommend anyone to consider using Don.
Thank u, Don, for all the help and support u have given to my business. I would recommend your help for marketing to anyone!
We had contacted Don to redesign our website and make it faster. Don has done a great job ! He was a able to provide a mockup of the changes and then implement the changes, all within a few days . He added images, changed alignment and made the website uncluttered and easy to navigate. He even set up our comments page and made sure the ecommerce transactions were working properly. More importantly, he made the website load and process much faster than it had been in the past . Our team is very satisfied with his work. We give him "5 stars" !!
I would recommend this company to any company looking for a help on marketing , don is amazing , honest and has Affordable prices ! We saw a huge improvement than other companies
We have worked with Don before on different sites. This time my own site needed updates and Don was very professional and very very quick. Highly recommended!
Don was great to work with. He is very responsive, via email, text, or voice, and does amazing work. We love the easy video tutorial that was sent and the ease of getting onto the website to make any changes that arise. His work is very professional and eye pleasing. Thank you again Don!