Elementor Pro Expert, WordPress, Digital Marketing, Monthly Support
Donstudio specializes in Web Development and Digital Marketing, so in addition to a beautiful, expertly designed website, Donstudio also refines your online business for optimum selling. We use powerful online tools such as Google Ads, SEO, Email Marketing, and Social Media Marketing, and your personalized website. These strategies consider your competition and gain you exposure, resulting in more leads and sales. Our services are individually designed to align with your business, your main interests, and your personal goals while focusing on conversion.
Donstudio knows you want your business exposed and leads. We provide you with visibility and sales. We do the work from start to finish to elevate your business and profit. You will have 100% ROI with our Pro Business Website and Smart Digital Marketing.
Full Website, Marketing, SEO and More
Expose Your Brand with a Great Website and Online Marketing
These are our Monthly Plans that include All in one Package for your business. Complete site ready in the first month.
StartUp 3 Months
Full Website up to 10 pages, Forms, Custom Design, Full Deploy
Mobile Ready - Responsive
Small Business 6 Months
Full Website up to 15 pages, Forms, Custom Design, Full Deploy
Mobile Ready - Responsive
Business 1 Year
Full Website up to 25 pages, Forms, Custom Design, Full Deploy
Mobile Ready - Responsive
John Brubaker Recommendation
I have owned my small business for 31 years. Don Martinez and Donstudio.com were recommended to me for some web development needs earlier in 2021. He has been nothing short of phenomenal – in every respect. Strategic, creative, responsive and extremely easy to work with. Don and his company have already done a major upgrade to my existing wordpress website. As a result of his fine work, I have already made the decision to have him and his company do a second professional website for me. I couldn't recommend him highly enough. He is the consummate professional and his service focus and attitude make him my trusted advisor and "go-to" resource on all matters involving web development and marketing. 
John Brubaker – Owner, Professional Resume Plus, LLC – West Hartford, CT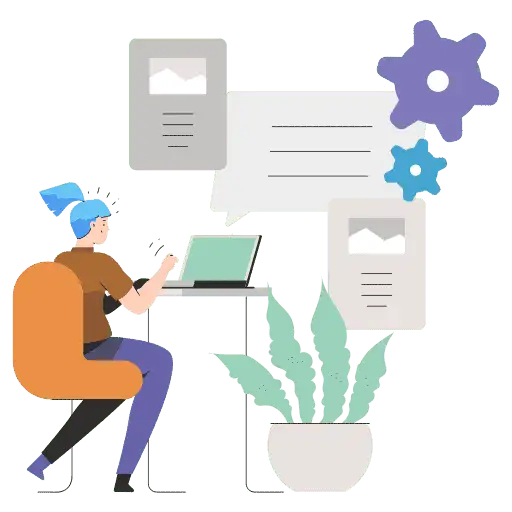 Recent Websites Completed & Digital Marketing Clients
In most cases full website made from scratch with custom design and Elementor Pro Theme in WordPress. Made the code responsive, secure with speed in mind and SEO. Some of this clients decided to stay with Donstudio on a Monthly fee for Digital Marketing and Website Maintenance and Enhancements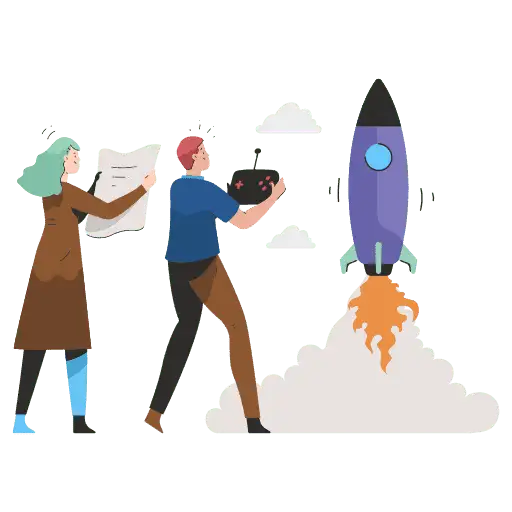 Quality and Price, Experience – Expose Your Brand Today. We offer Top-Notch Websites for very Affordable Prices, we have monthly plans to make it easy for you to pay for maintenance and marketing. We commit with you, we don't want to create a website for you, send the bill and go away, instead we want to walk with you, improve your site, do marketing with you and get you leads and elevate your business. At Donstudio We Expose your Business. Our Work It's Proved with 15 years of experience and hundreds of Happy Clients. We help businesses Success.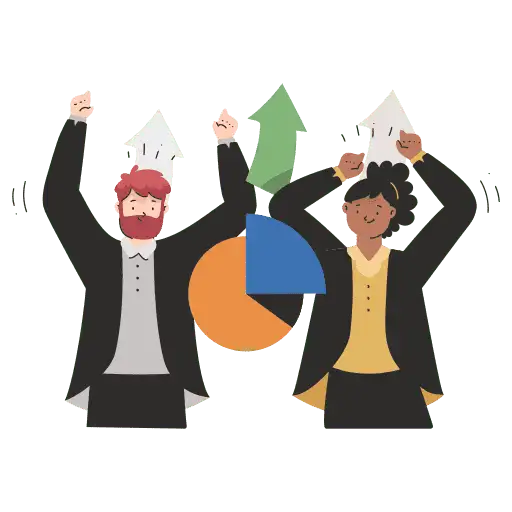 We have worked with Don before on different sites. This time my own site needed updates and Don was very professional and very very quick. Highly recommended!
Thank u, Don, for all the help and support u have given to my business. I would recommend your help for marketing to anyone!
A++++++ all around. If you are looking for a responsive/knowledgable guru with strong execution skills, look no further. You found your guy. Fantastic job, Don! Just referred you to another lawyer down the hall.
Don went above and beyond, not only adding my plugin but sending me a video on how to use it on my own site. The translation was spotless. He is now my go-to guru whenever things go wrong.
Unbelievable. I had been working with a group offshore, and they really didn't grasp the context of our needs. Further, they said that what we were looking for would take months. I stumbled onto Don and his group, and he quickly grasped our needs. His team was able to take our spec sheet and implement it very quickly-faster than he initially quoted! Further, he took all of our feedback, modifications, and changes and turned them around quickly. To say that I am pleased is an understatement. He was able to implement GDPR and ADA compliance, create a merchant services account, and problem solve through several options with us. Hands down, you can't be the price, service, or the ongoing commitment his team has to their clients.