Digital Marketing $299 per month
We do SEO (On Site) / SEM – Google Ads PPC (Bing Ads, Linkedin Ads, Amazon Ads), Landing Page creation, Email Marketing. We are able to create and manage Google Campaigns, to advertise your business and maximize your budget and chances to convert. With our ads you will convert, generate leads for your business. Website conversion optimization included, to boost leads and conversions.
Money Back Guarantee Risk Free, if we fail to provide website digital marketing support for your business, cancel and full refund no questions asked.
Secure Payment using Paypal & Stripe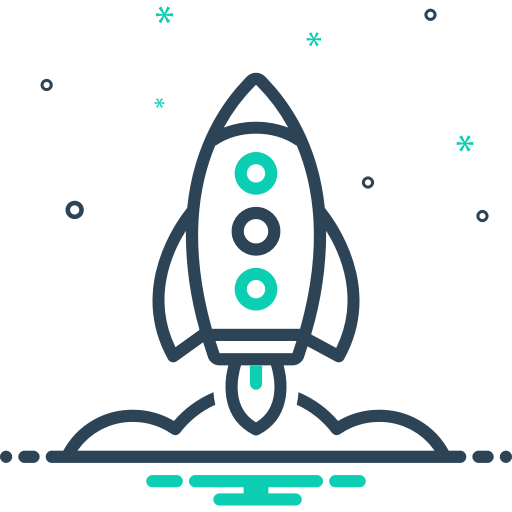 Quality and Price, Experience – Expose Your Brand Today. We offer Top-Notch Websites for very Affordable Prices, we have monthly plans to make it easy for you to pay for our packages. We commit with you, we don't want to create a website for you, send the bill and go away, instead we want to walk with you, improve your site, do marketing with you and get you leads and elevate your business. At Donstudio We Expose your Business. Our Work It's Proved with 17 years of experience and hundreds of Happy Clients. We help businesses Success.

A++++++ all around. If you are looking for a responsive/knowledgeable guru with strong execution skills, look no further. You found your guy. Fantastic job, Don! I just referred you to another lawyer down the hall. Office of Dean E. Patrick on Jul 01, 2019 Cleanup and launch Dean Patrick
Don was really easy and very responsive to work with. Produced worked very quickly and of a high quality. I will definitely use him again for design needs for my business. Thomas on Mar 10, 2020
Don is an excellent website developer. He did a great job of developing our website from scratch. He did everything we asked in a timely manner. We will continue to use his services as he showed excellent professionalism. Rafael on Mar 21, 2020