Website Maintenance Retainer $299 per month
Included on this plan (Dedicated web developer retainer):
Software updates & upgrades (WordPress, Elementor)
Website Conversion Optimization (Improve sales)
Visual Improvements
Content fixes
Speed Improvement
Automatic Backups – One click restore
Web Developer Retainer, Dedicated Support
We provide Elementor Pro License
Dedicated Server Hosting
Security Anti Hack
Money Back Guarantee Risk Free, if we fail to provide website maintenance and support for your business, cancel and full refund no questions asked.
Secure Payment using Paypal and Stripe
Value we offer to your business:
Dedicated Hosting (Improve speed and security)
Website Developer Retainer (We add muscle to your business by providing updates/upgrades, content updates and conversion optimization improvements on the website to increase conversions. We will be working for you as if we are a developer you hire to take care of the site, so any regular changes, like content updates or content changes are included. If you need to add new pages that's included too. If you need to do something that takes more than 4 hours in a month, we provide you an extra price for that.)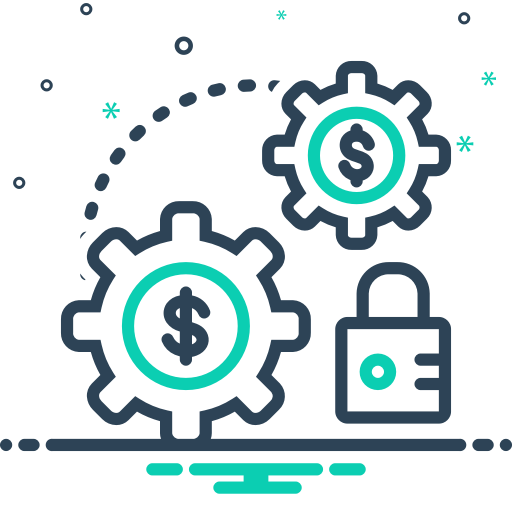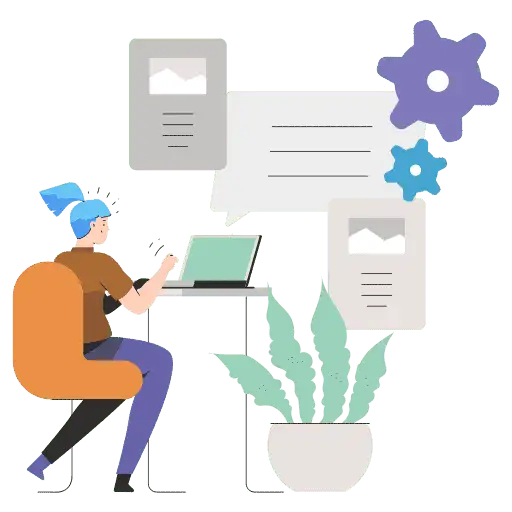 Websites Completed & Monthly Retainers
Expose your Brand with a Great Website & Digital Marketing
We have provided a great transformation for most of these business websites. Conversion optimization, full redesign, WordPress and Elementor pro implementation with custom themes and design. Some of this business are monthly retainers to Donstudio, they relay on us each month to maintain and take care of their websites.
Best Web Development Studio there is! We love working with Don. He is very fast, reliable and friendly. His prices are fair and his technical expertise is extensive. Highly recommended. We continue working with Don through various projects and will work with him in the future. Date of experience: December 12, 2022
Michael Shelby
https://www.shallbellc.com/
Responsive and Consistent Don is always responsive and resolves any issues in a timely manner. I appreciate the personal service. Date of experience: March 10, 2023
Donna Rhodes
https://artesianword.com/
Donstudio is great to work with. He performs high quality work and is very responsive whenever I have questions or need assistance. Date of experience: April 04, 2023
Ian C.
https://mymichiganlawfirm.com/
Excellent follow up. Very easy to work with. Takes care of things quickly and with kindness. Don easily understands what we want and always executes our ideas in our website. Date of experience: March 01, 2023
Gema Shuster
https://shusterlawfirm.com/
We offer a number of services related to your Website, Business Website Creation, Redesign, Monthly Maintenance Retainer. We also offer Digital Marketing services (Mainly working with google ads campaigns) , Landing page creation
Our Plans are monthly, so unless we agree on a time period, you can cancel anytime.
If we do a website redesign using this plan, there is a one year term commitment to cover the redesign fee.
WordPress, Elementor Pro, Hello Theme are our main tools to create an awesome business website for your company.
We are able to work with many other technologies as well, such as: Wix, SquareSpace, Php custom site.
Yes you can, see these links to read real clients reviews:
We provide a complete website creation, all in one solution. From Design to Development, we include Dedicated hosting. backups and security. Speed and responsivess
Yes we offer money back guarantee, if we fail to provide professional website design and development, if we fail to provide proper support on monthly retainers. We give money back no questions asked.