Website Maintenance Retainer $299 per month
Included on this plan (Dedicated web developer retainer):
Software updates & upgrades (WordPress, Elementor)
Website Conversion Optimization (Improve sales)
Visual Improvements
Content fixes
Speed Improvement
Automatic Backups – One click restore
Web Developer Retainer, Dedicated Support
We provide Elementor Pro License
Dedicated Server Hosting
Security Anti Hack
Money Back Guarantee Risk Free, if we fail to provide website maintenance and support for your business, cancel and full refund no questions asked.
Secure Payment using Paypal and Stripe
Value we offer to your business:
Dedicated Hosting (Improve speed and security)
Website Developer Retainer (We add muscle to your business by providing updates/upgrades, content updates and conversion optimization improvements on the website to increase conversions. We will be working for you as if we are a developer you hire to take care of the site, so any regular changes, like content updates or content changes are included. If you need to add new pages that's included too. If you need to do something that takes more than 4 hours in a month, we provide you an extra price for that.)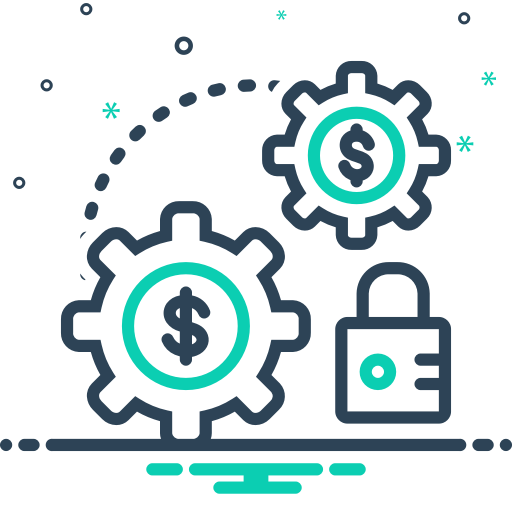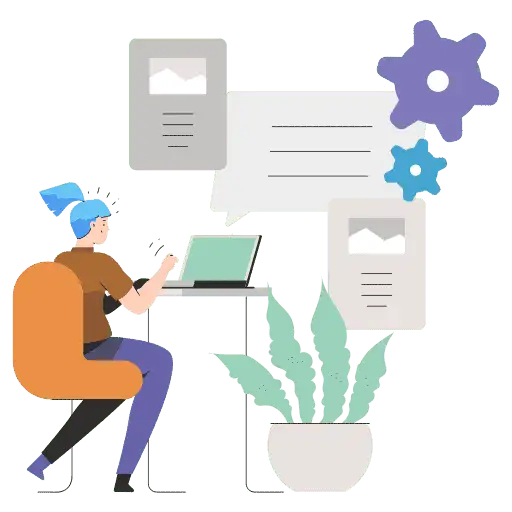 Websites Completed & Monthly Retainers
Expose your Brand with a Great Website & Digital Marketing
We have provided a great transformation for most of these business websites. Conversion optimization, full redesign, WordPress and Elementor pro implementation with custom themes and design. Some of this business are monthly retainers to Donstudio, they relay on us each month to maintain and take care of their websites.