Website Creation Website Redesign
Professional website creation, or redesign your current site, we would love to create awesome website for you. Pay Monthly, split payments with no interest for one year.
Included on this plan (Dedicated web developer):
Website Creation
Website Redesign
Hosting
Elementor Pro
Domain
Dedicated Support
Monthly Maintenance
Pay in 12 month – Split payments with no interest
Money Back Guarantee Risk Free, if we fail to provide website digital marketing support for your business, cancel and full refund no questions asked.
Secure Payment using Paypal & Stripe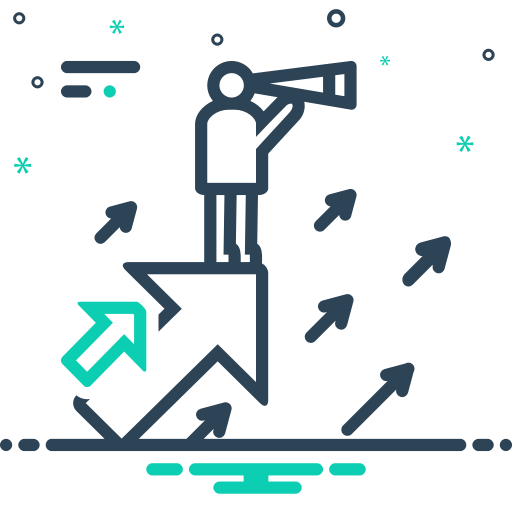 Expose Your Brand with a Great Website and Online Marketing
These are our Monthly Plans that include All in one Package for your business. Complete site ready in the first month.
Web Basic
Full Website up to 15 pages, Forms, Template, Full Deploy
Mobile Ready - Responsive

Digital Marketing Support
Web Advanced
Full Website up to 25 pages, Forms, Custom Design, Full Deploy
Mobile Ready - Responsive

Digital Marketing Support
Web Rocket
Full Website up to 40 pages, Forms, Custom Design, Full Deploy
Mobile Ready - Responsive
Create your Professional Business Website in 5 Simple Steps
5 Simple steps to your online success. No complex at all. Only thing I need from you is the content to add on the site, photos, videos, copy. Also, I need your feedback to make sure the website is being created in the right way. This is very important to make sure you are 100% satisfied with the new website for your business.
A professional website will put you up on the business, you will show your business, products, services in a proper way to your potential clients. You will make easy for people to find you online and connect with you. The best possible way for you to do this is with the website I will create for you (This is 100% proven with 18 years of experience, hundreds of happy clients.). Don't take my word for it, read these awesome testimonials from my clients.
1- Pay in 12, split payments of your new website creation project, or website redesign and don't pay a lot at a time, instead pay in 12 installments with no interest.
Affordability: Monthly plans are often more affordable than upfront payments, especially for small businesses and entrepreneurs. This can make it easier to get your website up and running without breaking the bank.
Flexibility: Monthly plans give you the flexibility to scale your website up or down as needed. If you start with a basic plan and then find that you need more features or functionality, you can easily upgrade to a higher-tier plan.
Ongoing support: Many monthly plans include ongoing support from a web development team. This means that you can get help with any problems or questions you have about your website, even after it is launched.
Your website will have same level of Design and Code, Animations, similar to these Professional Websites we have created in the past months (All Custom Design UI/UX) – SEE MORE IN PORTFOLIO
John Brubaker Recommendation
I have owned my small business for 31 years. Don Martinez and Donstudio.com were recommended to me for some web development needs earlier in 2021. He has been nothing short of phenomenal – in every respect. Strategic, creative, responsive and extremely easy to work with. Don and his company have already done a major upgrade to my existing wordpress website. As a result of his fine work, I have already made the decision to have him and his company do a second professional website for me. I couldn't recommend him highly enough. He is the consummate professional and his service focus and attitude make him my trusted advisor and "go-to" resource on all matters involving web development and marketing. 
John Brubaker – Owner, Professional Resume Plus, LLC – West Hartford, CT
I would recommend this company to any company looking for a help on marketing , don is amazing , honest and has Affordable prices ! We saw a huge improvement than other companies
DENTIST DORAL
Client
I will recommend you and already have, to anyone that needs these services and all the services you provide. I have worked with 3 of the SEO top 10 companies in the last 5 years and they pale in comparison. Don't ever change my friend and you will never want for money.
Mark Troisi
Client
Don completely amazed me with his work in developing a website for me. Although I knew little about the process, he asked the right questions to ensure I got what I asked for. He is very professional, responsive, and he delivers. I continue to use Don to help me out, and you should too.
Ken Rowan
Client
Our webpage had not been updated since 2004. It was in major need of help I was so glad we found Don. There is no doubt that if we need to get anything done on our wordpress site he is where we will be going. Any other work I can throw his way I will, because he is good and the communication is faster than the people in our office.
Andy
Client
16 years doing Digital Marketing and Website Creation it's not one successful Story! You can read Hundreds of Testimonials in Testimonials
Or see some of our Profiles Online, to see history and reviews!
Got more Questions? Please read this FAQ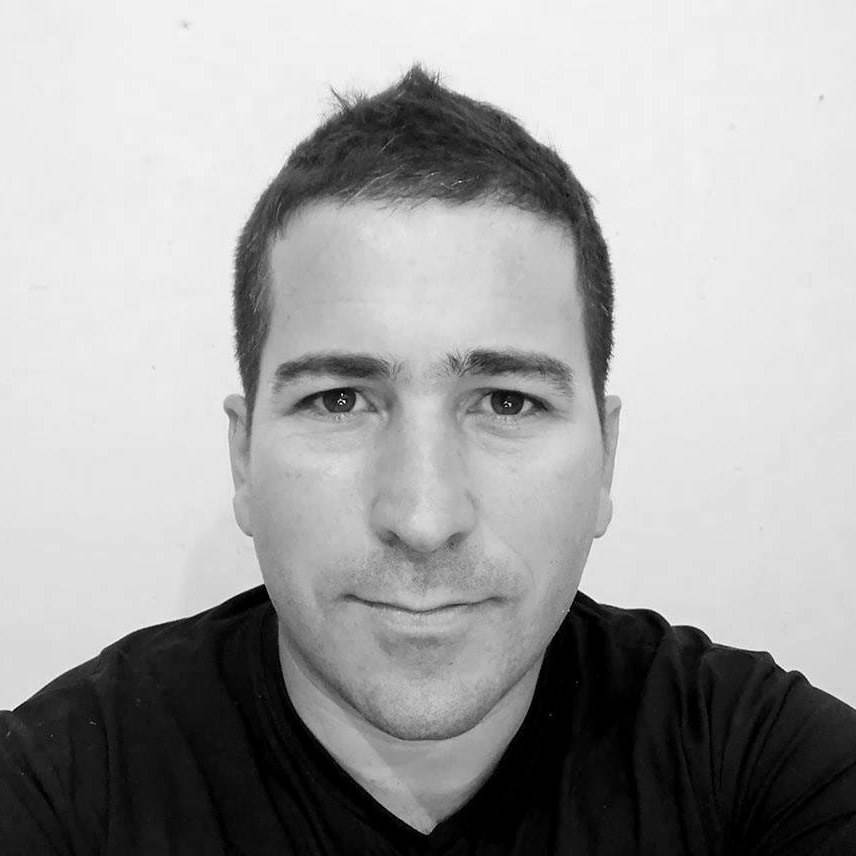 Quality and Price, Experience – Expose Your Brand Today. We offer Top-Notch Websites for very Affordable Prices, we have monthly plans to make it easy for you to pay for our packages. We commit with you, we don't want to create a website for you, send the bill and go away, instead we want to walk with you, improve your site, do marketing with you and get you leads and elevate your business. At Donstudio We Expose your Business. Our Work It's Proved with 17 years of experience and hundreds of Happy Clients. We help businesses Success.

A++++++ all around. If you are looking for a responsive/knowledgeable guru with strong execution skills, look no further. You found your guy. Fantastic job, Don! I just referred you to another lawyer down the hall. Office of Dean E. Patrick on Jul 01, 2019 Cleanup and launch Dean Patrick
Don was really easy and very responsive to work with. Produced worked very quickly and of a high quality. I will definitely use him again for design needs for my business. Thomas on Mar 10, 2020
Don is an excellent website developer. He did a great job of developing our website from scratch. He did everything we asked in a timely manner. We will continue to use his services as he showed excellent professionalism. Rafael on Mar 21, 2020