Elementor Pro Expert in Miami

I love Elementor – I've been deeply involve with Elementor Pro in the past year, helping a lot of business build and consolidate their online brand using Elementor Pro and WordPress. The fact is that Elementor Pro will blow your mind when building a professional website or landing page in one week with stunning results. This applies to Landing Pages and Small Business Websites as well as Woocommerce Store. (Ideal for Redesigning projects to boost conversion rate and speed) Elementor Pro Expert in Miami
Need help with your Elementor Website in Miami?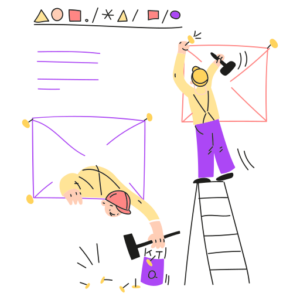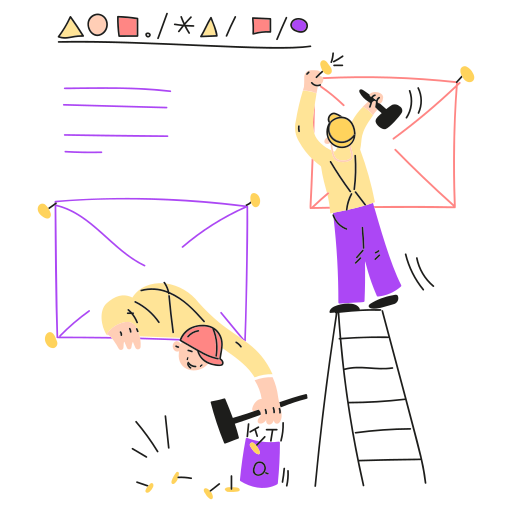 Elementor Pro Expert in Miami Elementor will transform your website into something amazing, if you seek to elevate your business call me (305) 407-2422
Sample Sites & Happy Clients
These are Elementor Pro Websites we have created in the past 6 months, all of them decided to commit on Monthly Plans for Donstudio to take care of their websites and help them with Digital Marketing. Elementor Pro Expert in Miami
Order your Elementor Pro Website today, and elevate your brand, generate leads and sales.
Create your Professional Business Website in 5 Simple Steps
5 Simple steps to your online success. No complex at all. Only thing I need from you is the content to add on the site, photos, videos, copy. Also, I need your feedback to make sure the website is being created in the right way. This is very important to make sure you are 100% satisfied with the new website for your business.
A professional website will put you up on the business, you will show your business, products, services in a proper way to your potential clients. You will make easy for people to find you online and connect with you. The best possible way for you to do this is with the website I will create for you (This is 100% proven with 14 years of experience, hundreds of happy clients.). Don't take my word for it, read these awesome testimonials from my clients.
Elementor Pro Expert in Miami

Our webpage had not been updated since 2004. It was in major need of help I was so glad we found Don. There is no doubt that if we need to get anything done on our wordpress site he is where we will be going. Any other work I can throw his way I will, because he is good and the communication is faster than the people in our office.
See the site here: https://grdins.com/
Don has now built two websites for me and he has done an excellent job on both occasions. The first website had to replicate the design of our graphic designer which was a technical challenge. The second website had a a loose brief which showed Don's creative side. He is very responsive to emails and I look forward to working with him again.
See the site here https://stanleyassociates.uk/
Don produced a great new site for us and made sure it is up and running properly. A big bonus for us has been the video tutorials that Don has produced for us with step by step explanations on how to modify and keep our site updated. He has also helped us with our SEO and advised on how to improve our rankings. Don is very professional, delivers on time and is able to explain things in very straight forward and simple ways. It has been a pleasure to work with him and I shall be going to Don again for the next phase of our online development. Highly recommended.
See the site here https://alanrileyassociates.co.uk/
Got more Questions? Please read this FAQ