Elementor Pro License Free We provide Elementor Pro License for Free on all our Projects. When you create a website with Donstudio, instantly you get a Elementor Pro License for Free!
If your project budget goes over $500 We also offer Hosting Free for one year, Cpanel managed hosting to power your online business and ensure your website and business get exposed instantly after we finish the site creation. So when you create a website with us you will instantly safe money from start, at least $200 usd, $50 usd for Elementor Pro License, and $150 worth for one year cpanel Hosting including SSL!
Our Journey with Elementor started a few months ago when we decided to give a try and we got so surprised to find a great tool, so much elaborated compared to other WordPress Site builders like Divi for example, or some other we used in the past. Back in the day we used to use Divi and also had the license for that one for lifetime. But Divi it's nothing compared to Elementor Pro, so we started using Elementor Pro in most of our website creation projects.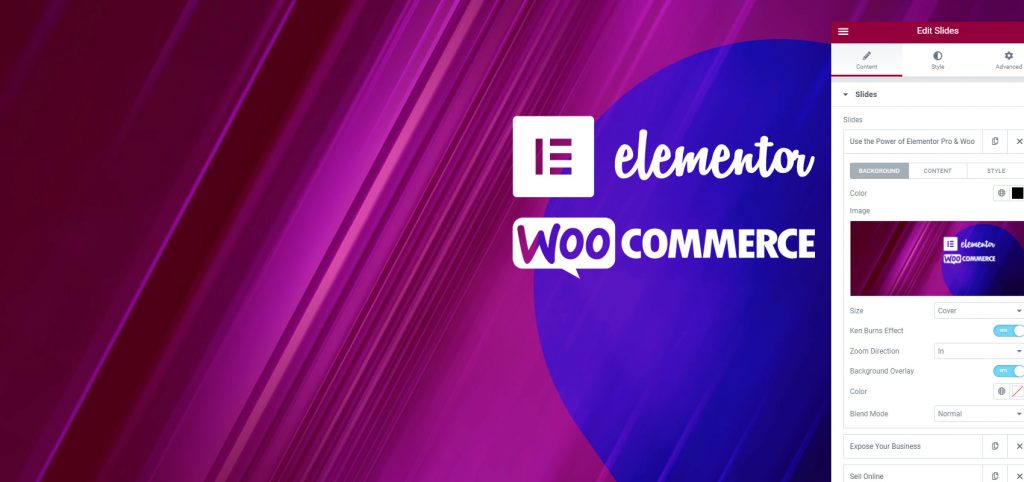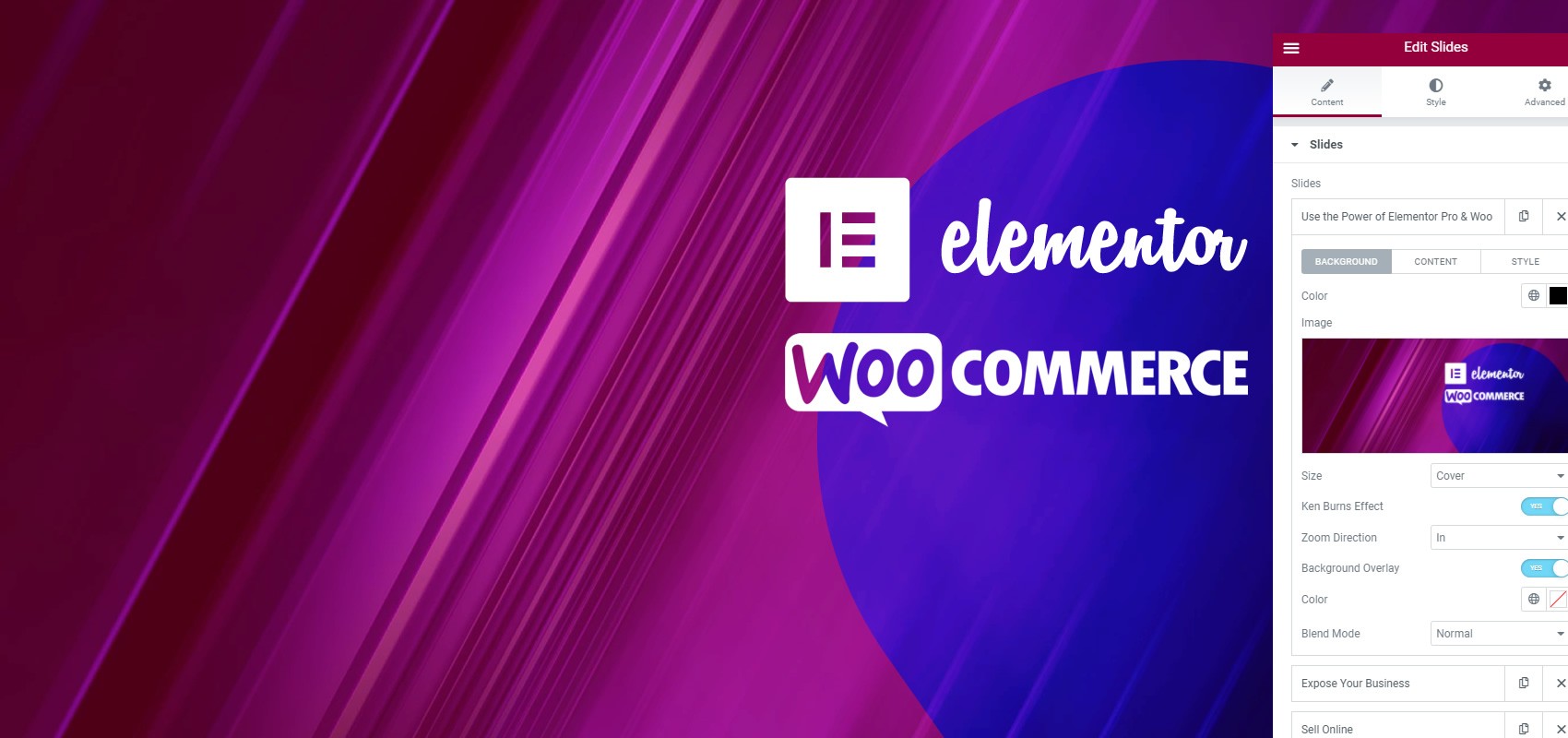 Further more we are using the power of Elementor Pro combined with Woocommerce and we are creating impressive Online Stores and our clients are able to sell online with great results.
Elementor Pro License Free will give your website a lot of power, when we think about a website made for conversion.
You will have a lot of templates to choose when creating new pages or sections for your new website
You can always update your website and ensure speed and security
You get popups, and forms, and ensure conversion
You will the awesome steps form included in Elementor Pro!
All the Pro Widgets, Gallery, Portfolio, Sliders, Testimonials and so much more.
When we create a website using Elementor Pro we do this in a most simple possible way, so it's professional and you will be able to edit and maintain the site for yourself with a few clicks.
We will record a video, showing you all the steps needed to get to the contents, images, copy, videos, and you can change, edit, delete what ever you need there 100%.
You will own the website 100%
See some of the Elementor Pro business websites we have been creating in the past months, all of them has earned as well the Elementor Pro License Free:
emergency-dentist-miami-beach.com
Currently all these sites has been giving the Elementor Pro License Free and also we have provided one year hosting Free, Powered by Cpanel and SSL ensuring the security, speed, responsive and updates for free.
If you would like to buy Elementor Pro, you can do it here!