Our first WordPress Plugin it's up and running, as a matter of fact we are using it in our own website, on the homepage of Donstudio.com you will be able to see the slider in action.
To see, install, try the plugin, please visit
What does Simple Post Slider does, and how you can benefit from using it in your wordpress website?
Simple Post Slider, will create a beautiful slideshow automatically populated with the posts you add on your WordPress Website. I always wanted to have a plugin that you install add short code and will show the latest posts from DB, this in a very simple, straightforward way, 123 process. Our plugin does the job, you can select the number of posts you want to show on the slider, the category, 3 different skins to select from. We have nice ideas and plans to add on this baby. Will integrate more options, specially thinking of WordPress Developers like us and simplicity.
Screen of Frontend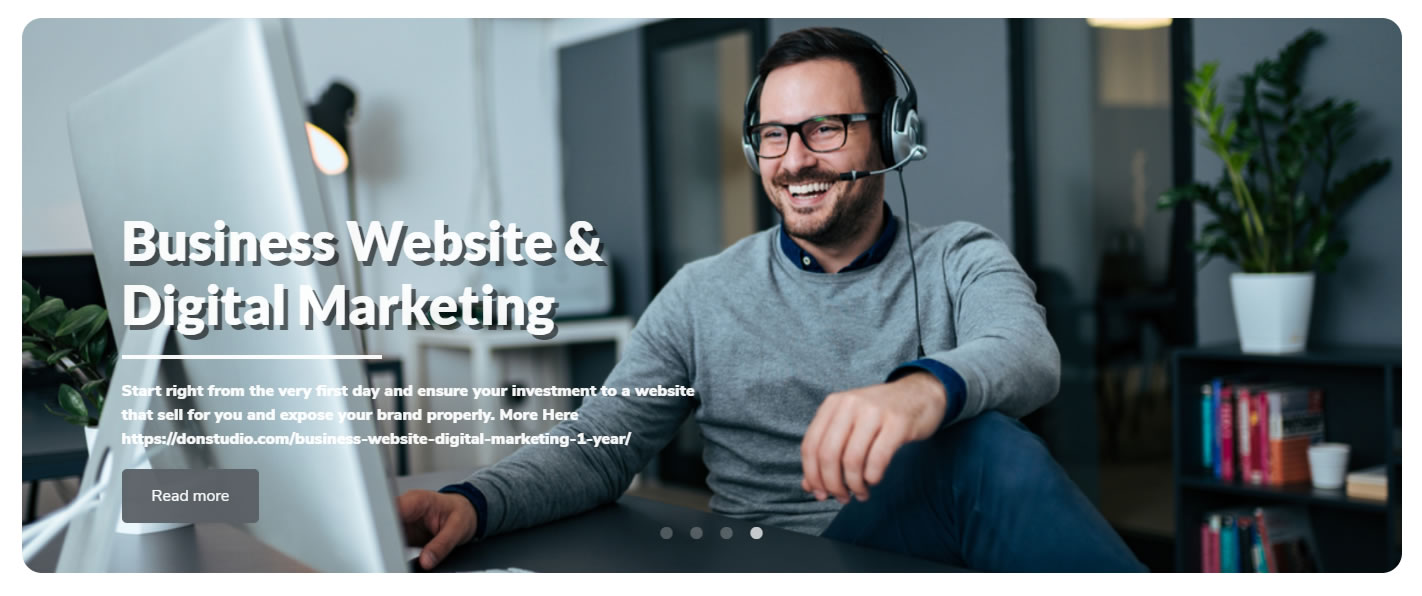 Screen of Backend