So you are an Entrepreneur, business owner, or one man business. I'm ready to create an awesome, custom designed website, for your business. The website will be beautiful & professional. Design will rock your business online and elevate your position. Your website will sell for you, will convert visitors, generate leads and do business for you. To see examples of my sites please see Portfolio & Gallery
Price Range for Business Website $500 – $2500 USD – Time of completion 10 days. Depending on the site and needs, price might change. Get in touch now for free Quote.
I will design a custom homepage for your website in WordPress, Wix, Squarespace or Shopify. I will provide everything, from start to finish. Domain Name registration and One year hosting free on projects over $1k USD – You only deal with Me – Don Martinez – Whole Process with me, one person. Based in Miami, FL 305-407-2422 Call me or WhatsApp Me Now.
Create your Professional Business Website in 5 Simple Steps
5 Simple steps to your online success. No complex at all. Only thing I need from you is the content to add on the site, photos, videos, copy. Also, I need your feedback to make sure the website is being created in the right way. This is very important to make sure you are 100% satisfied with the new website for your business.
A professional website will put you up on the business, you will show your business, products, services in a proper way to your potential clients. You will make easy for people to find you online and connect with you. The best possible way for you to do this is with the website I will create for you (This is 100% proven with 14 years of experience, hundreds of happy clients.). Don't take my word for it, read these awesome testimonials from my clients.
Our webpage had not been updated since 2004. It was in major need of help I was so glad we found Don. There is no doubt that if we need to get anything done on our wordpress site he is where we will be going. Any other work I can throw his way I will, because he is good and the communication is faster than the people in our office.
See the site here: https://grdins.com/
Don has now built two websites for me and he has done an excellent job on both occasions. The first website had to replicate the design of our graphic designer which was a technical challenge. The second website had a a loose brief which showed Don's creative side. He is very responsive to emails and I look forward to working with him again.
See the site here https://stanleyassociates.uk/
Don produced a great new site for us and made sure it is up and running properly. A big bonus for us has been the video tutorials that Don has produced for us with step by step explanations on how to modify and keep our site updated. He has also helped us with our SEO and advised on how to improve our rankings. Don is very professional, delivers on time and is able to explain things in very straight forward and simple ways. It has been a pleasure to work with him and I shall be going to Don again for the next phase of our online development. Highly recommended.
See the site here https://alanrileyassociates.co.uk/
Got more Questions? Please read this FAQ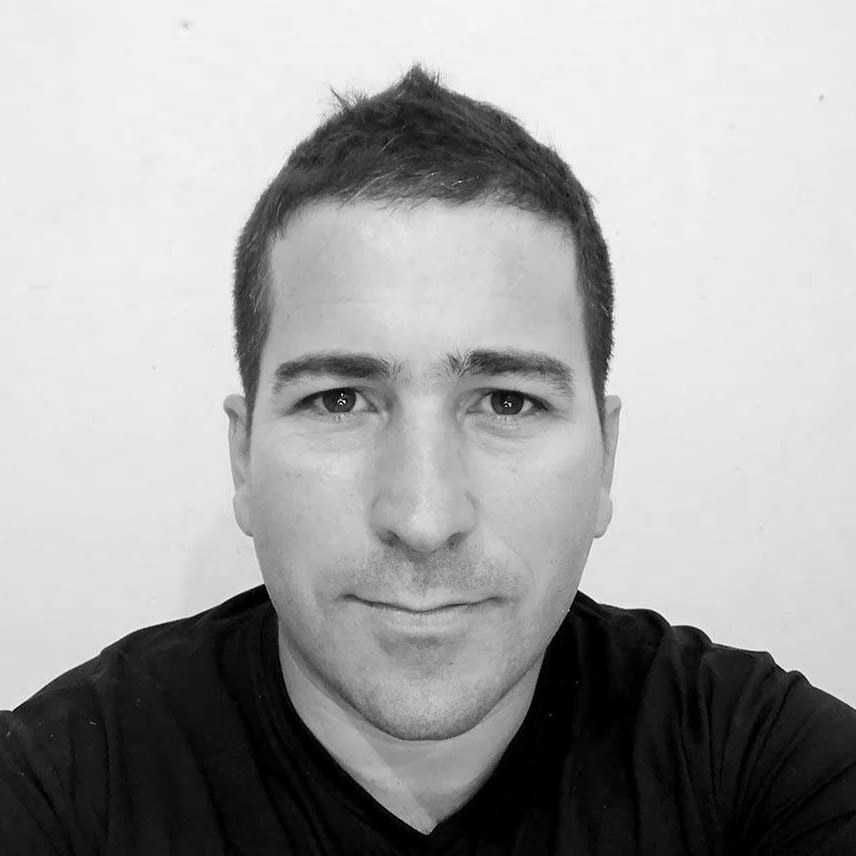 If you have more Questions, I'm all ears, Call me 305-407-2422 or send message in WhatsApp. I'm ready to answer any question you have about me and my website creation. (Hablo Español)