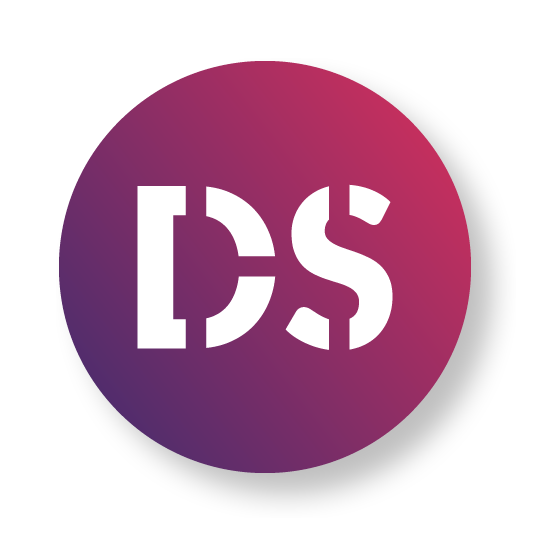 At Donstudio.com we create websites, new websites, custom designed websites, redesign of your current website. Bring your online presence to 2020 and earn more, convert more with a new custom design made for you only! And your brand will shine online. Our sites are responsive, fast, secure, optimized for all devices and resolutions. A website you buy from us it's something your business can benefit for few years, so this will be a short investment of 200 to 1500 depending on your website and your needs and you will be able to use the site to make money and get new clients for at least 2 or 3 years.
See this video where I present myself and Donstudio.com We Create Awesome Websites
To get started, please contact me now
I will reply instantly and together we can understand what you need done and how I can work on your business online to improve it, create a new website if you need so or redesign your site.
We can do e-commerce as well.
Please check the latest sites we have created in the past 3 months, in our Portfolio
We are proud of the awesome websites we are producing for our clients and we feel this way cause when we do something like this and they succeed, we succeed as well and shine with them, we do it all from start to finish, custom UI design, HTML5, WordPress Code, Themes, Elementor Pro, We provide the Elementor Pro License. We ensure your online business. We provide you with One Year Hosting Free, cpanel managed hosting, optimized for WordPress.
Please see our profile at Guru.com
You can have an awesome custom designed website for less than $500 order today and win
Wait no more and order a website from Donstudio to start generating leads and business in less than 10 days.
Don Martinez
305-407-2422