Website Redesign & Maintenance
We will redesign your website for Free (3k value) and Keep up to date and smooth on a monthly basis for $300. Keep an eye on your site, updates, improvements, content fix. Improve speed, security. Monthly Updates and actions to keep your site working smoothly. Monthly Plan as Web Developer Retainer and website Insurance. Monthly Backups for Security. Visual and development updates on your site. Digital Marketing Advice and Support Included (Google Ads, Landing Page)
Secure Payment via Paypal. This plan has a one year commitment, the website should be hosted in our dedicated server.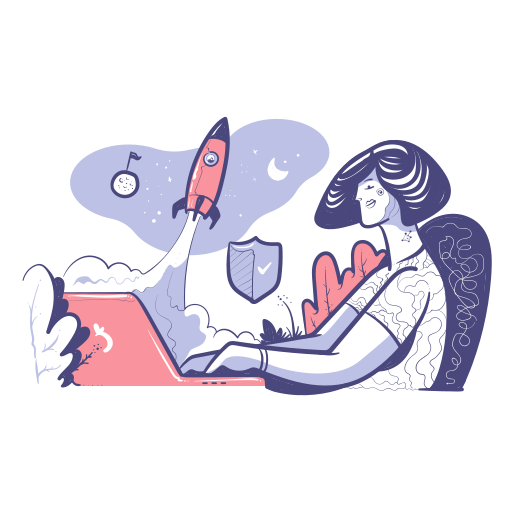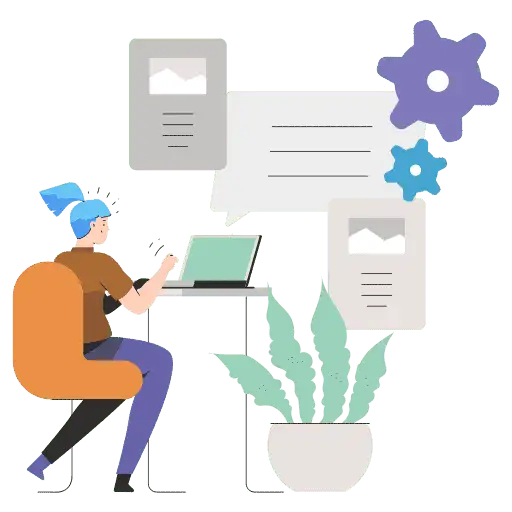 Completed Sites and Monthly Retainers
In most cases full website made from scratch with custom design and Elementor Pro Theme in WordPress. Made the code responsive, secure with speed in mind and SEO. Some of this clients decided to stay with Donstudio on a Monthly fee for Digital Marketing and Website Maintenance and Enhancements
Free Redesign - Maintenance & Digital Marketing
Get a Website Redesign for free (3k Value) plus Peace of mind, Website Insurance, Web Developer Retainer – Websites are constantly in need of someone to take care of them, otherwise they get old, outdated and at some point you will be  facing bigger issues than simple updates or maintenance. If you have a WordPress Website, and don't have the time or skills to keep an eye on the site, apply updates, apply improvements, fix issues, keep fresh backups in case something happens, then, you need someone like me to take good care of your site. You can look at this plan as a retainer or insurance for your site, I will be someone you can call if something happens, and your site will always be up to date, fast, secure.  
If you need more info or need a phone call before you click Paypal Subscribe Button, please call me 305-407-2422 and I can provide more details and give you more reasons to sign up with us.

Thank u, Don, for all the help and support u have given to my business. I would recommend your help for marketing to anyone!
Michael Shelby
2021-01-25
We have worked with Don before on different sites. This time my own site needed updates and Don was very professional and very very quick. Highly recommended!
Kimberly Nasief
2020-11-19
Unbelievable. I had been working with a group offshore, and they really didn't grasp the context of our needs. Further, they said that what we were looking for would take months. I stumbled onto Don and his group, and he quickly grasped our needs. His team was able to take our spec sheet and implement it very quickly-faster than he initially quoted! Further, he took all of our feedback, modifications, and changes and turned them around quickly. To say that I am pleased is an understatement. He was able to implement GDPR and ADA compliance, create a merchant services account, and problem solve through several options with us. Hands down, you can't be the price, service, or the ongoing commitment his team has to their clients.
Don was great to work with. He is very responsive, via email, text, or voice, and does amazing work. We love the easy video tutorial that was sent and the ease of getting onto the website to make any changes that arise. His work is very professional and eye pleasing. Thank you again Don!
Don took on my website project an commited that he would do whatever it took to make it right. We went through more than 10 iterations, initially making large changes and then fine tuning them down to tweaks. He accepted my feedback and worked to understand my needs. I cannot say enough about the excellent service he provided.
Marcea Hennecke
2019-11-29
Don went above and beyond, not only adding my plugin but sending me a video on how to use it on my own site. The translation was spotless. He is now my go-to guru whenever things go wrong.
Dean E. Patrick, Esq.
2019-07-10
A++++++ all around. If you are looking for a responsive/knowledgable guru with strong execution skills, look no further. You found your guy. Fantastic job, Don! Just referred you to another lawyer down the hall.
Anna Mpaxevanidi
2019-07-09
Don has created our webshop and whenever Prestashop changes programming that messes up things, he can fix it in no time at a reasonable price.
Don Studio is the perfect fit for our company, they understand what you want and know how to deliver on their promises. We are very please with all the work they have done for us...Thanks Don!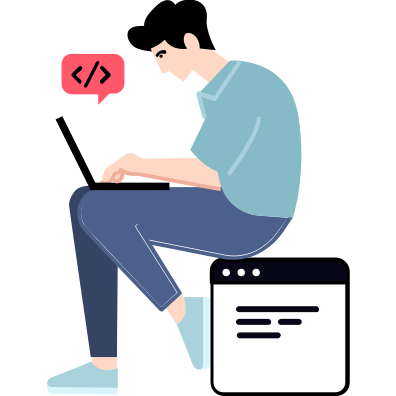 Your New Site Will Be Awesome
Redesign your site for Free, simple site ready in 10 days. Redesign is the first step, then you need maintenance and digital marketing to keep all working perfect and generating leads for your business. Sign Up today!
Secure Payment via Paypal. This plan has a one year commitment, the website should be hosted in our dedicated server.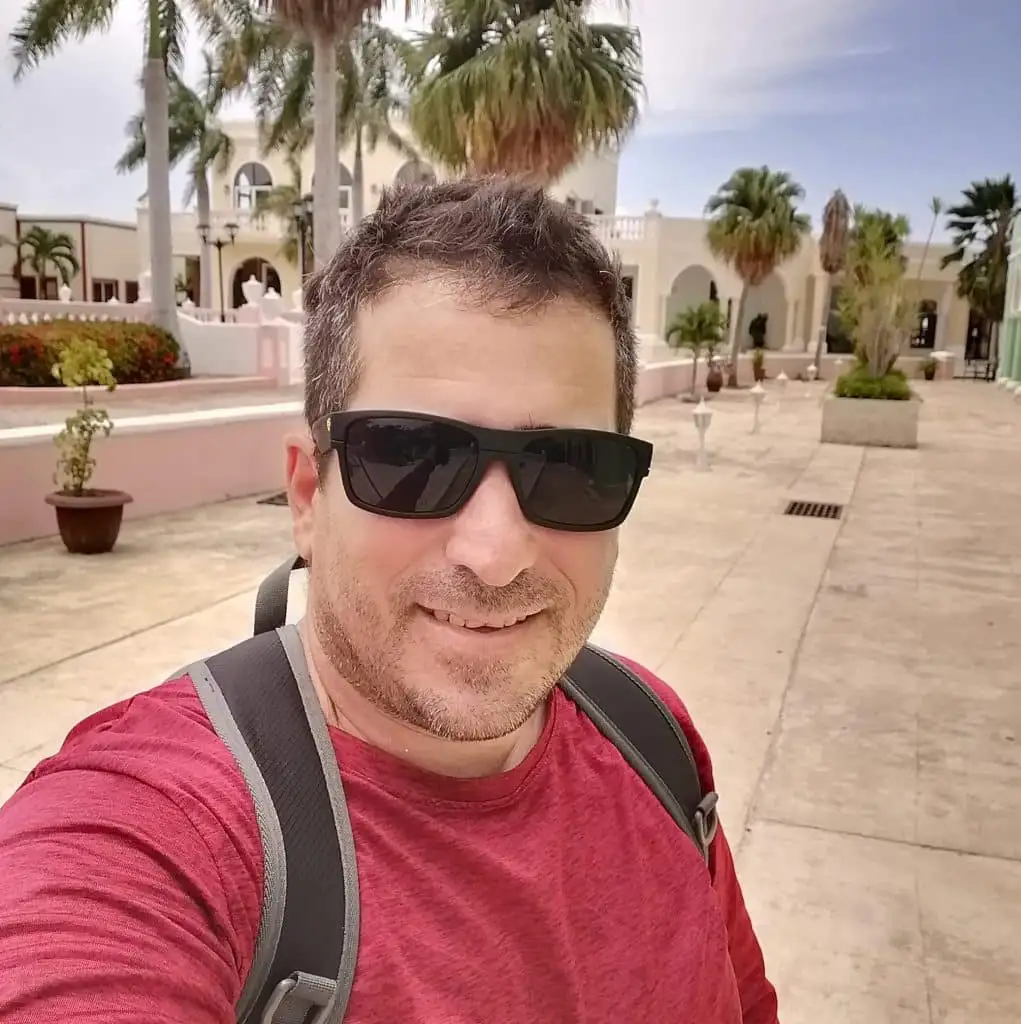 I'm Don from Miami, FL. I've been doing Web development and digital marketing or the past 17 years. I would love to use all my experience and new technology for the success of your small business website and marketing.