Website Maintenance and Enhancements $300 Monthly
Keep an eye on your site, updates, improvements, content fix. Improve speed, security. Monthly Updates and actions to keep your site working smoothly. Monthly Plan as Web Developer Retainer and website Insurance. Monthly Backups for Security. Visual and development updates on your site.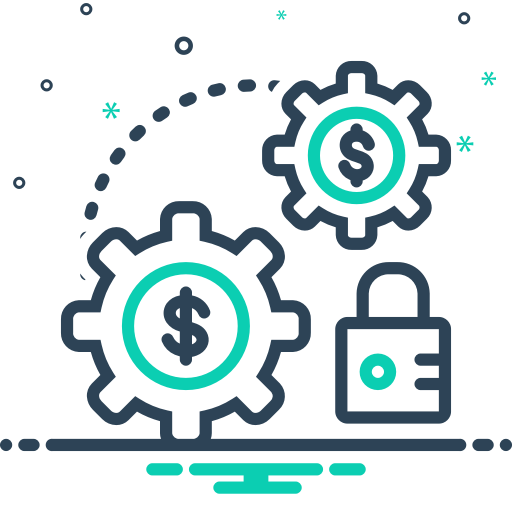 Why would you need this monthly plan?
Peace of mind, Website Insurance, Web Developer Retainer – Websites are constantly in need of someone to take care of them, otherwise they get old, outdated and at some point you will be facing bigger issues than simple updates or maintenance. If you have a WordPress Website, and don't have the time or skills to keep an eye on the site, apply updates, apply improvements, fix issues, keep fresh backups in case something happens, then, you need someone like me to take good care of your site. You can look at this plan as a retainer or insurance for your site, I will be someone you can call if something happens, and your site will always be up to date, fast, secure.
If you need more info or need a phone call before you click Paypal Subscribe Button, please call me 305-407-2422 and I can provide more details and give you more reasons to sign up with us.

Don was professional, helpful & creative in developing my website. Once completed, I sent the site to several friends & colleagues, all of which expressed how proffesional and impressive the site was. In addition, Don created our business card design that really pops when you hand it to someone.

Don was great to work with.

John
Our webpage had not been updated since 2004. It was in major need of help I was so glad we found Don. There is no doubt that if we need to get anything done on our wordpress site he is where we will be going. Any other work I can throw his way I will, because he is good and the communication is faster than the people in our office.
Don has now built two websites for me and he has done an excellent job on both occasions. The first website had to replicate the design of our graphic designer which was a technical challenge. The second website had a a loose brief which showed Don's creative side. He is very responsive to emails and I look forward to working with him again.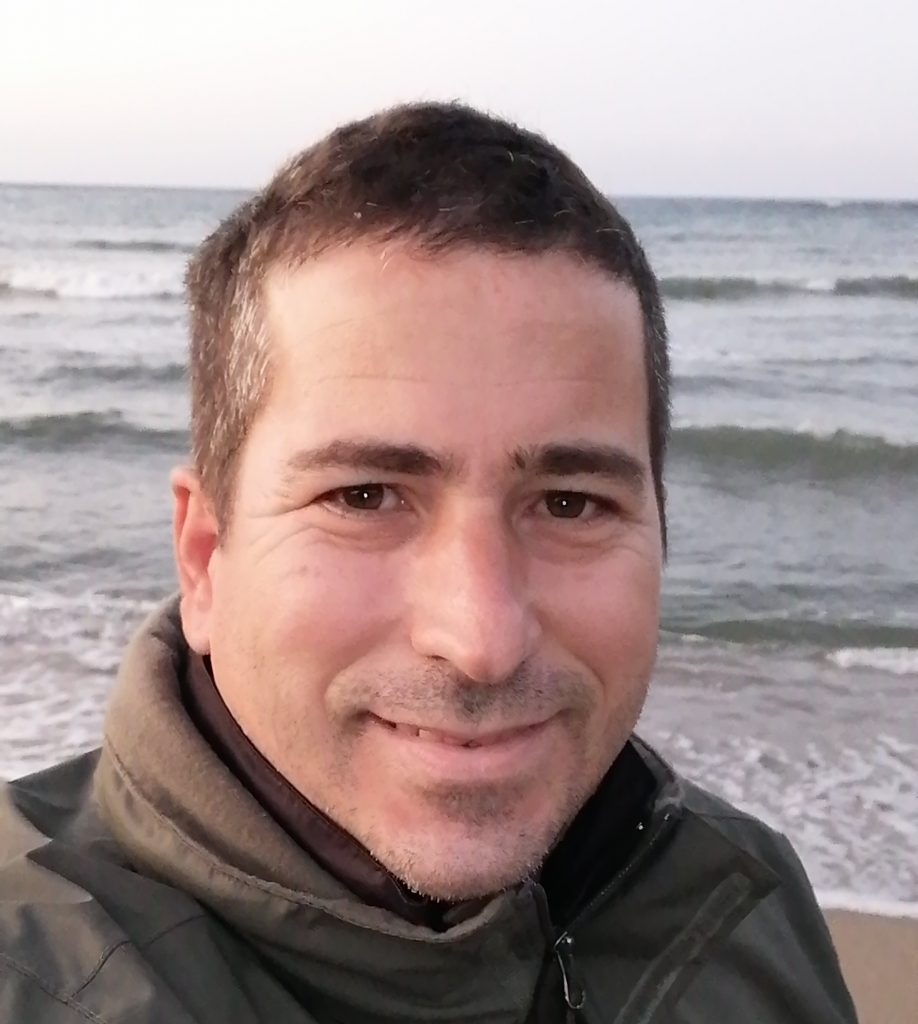 I'm Don from Miami, FL. I've been doing Web development and digital marketing or the past 16 years. I would love to use all my experience and new technology for the success of your small business website and marketing.