Want to create a Google Ads Campaign and don't know where to start. I'm here for you. I will create a smart Google Ads campaign for you to maximize your budget and ensure your ad will display correctly on Google. I will make sure you pay for valuable users that will be leads and potential sales for you. If you have a google ads running and need optimization, this is something i do as well. Please contact me today with more info. I'm ready to jump into it and make it work.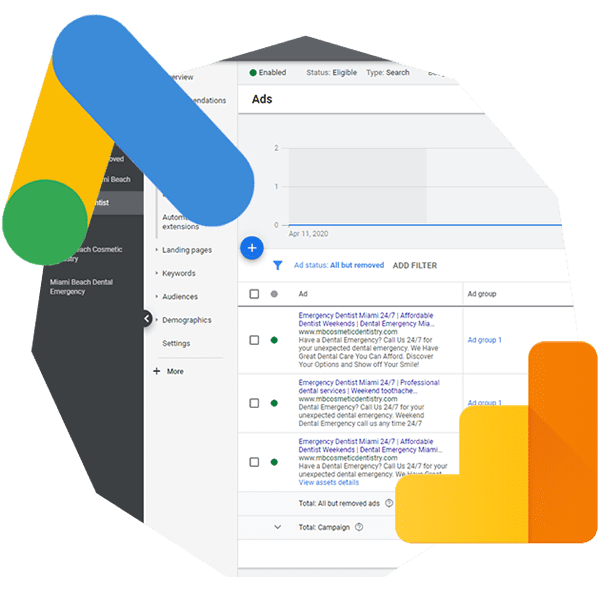 We will take care of your Social Media and do Weekly Posting, you have to provide us with the proper accounts or add us into your social media channels. You need to provide us with proper contents to post and we will post for you properly. Our main focus it's to expose your brand and website and engage with Social Media users and followers to go and visit your Website or online store!
Search Engine Optimization for your current website. Your Facebook Page, YouTube Page, or any other online presence you have for your business and need SEO. I will analyze your current on site SEO, and improve your keywords, key phrases, your H tags, your copy with keywords inclusion. I will make sure your SEO it's improved, your current Search Engine will change, and you will improve position. This means more possible leads and sales.