Digital Marketing $150 Monthly
We do Google Ads, Landing Page creation. We are able to create and manage Google Campaigns, to advertise your business and maximize your budget and chances to convert. With our ads you will convert, generate leads for your business. We will provide advice and offer other services to improve your current website and make sure it's up to date, fast, and conversion focus, to ensure you get 100% ROI. SEO, Landing Page Creation, Email Marketing, Social Media Marketing.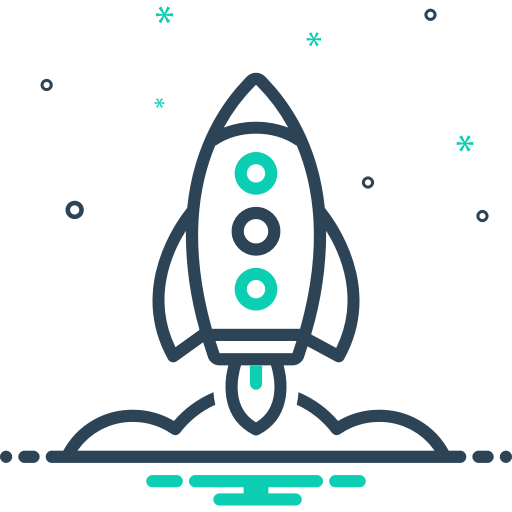 Sign up monthly to the plan that best suits your needs. Whether you are small Business or one m@n operation, we are here to offer the best practice in Digital Marketing for your online exposure.
Small
Website Suggestions Audit
Pro
Website Suggestions Audit
Business
Website Conversion Optimization

Website Redesign every 2 years

Sign Up Monthly, Cancel Any time no questions asked! Click Subscribe Now and you will be Redirected to Paypal for Secure Payment. Pay using Paypal or CC, if you do not want to open Paypal account, you can always checkout as guest. Start doing Dental Marketing Today
Digital Marketing it's not a one time job, a monthly subscription is needed to perform continues updates and posting on your social channels. Got questions and would like to talk, call me now
305-407-2422
I would recommend this company to any company looking for a help on marketing , don is amazing , honest and has Affordable prices ! We saw a huge improvement than other companies
DENTIST DORAL
Client
I will recommend you and already have, to anyone that needs these services and all the services you provide. I have worked with 3 of the SEO top 10 companies in the last 5 years and they pale in comparison. Don't ever change my friend and you will never want for money.
Mark Troisi
Client
Don completely amazed me with his work in developing a website for me. Although I knew little about the process, he asked the right questions to ensure I got what I asked for. He is very professional, responsive, and he delivers. I continue to use Don to help me out, and you should too.
Ken Rowan
Client
Our webpage had not been updated since 2004. It was in major need of help I was so glad we found Don. There is no doubt that if we need to get anything done on our wordpress site he is where we will be going. Any other work I can throw his way I will, because he is good and the communication is faster than the people in our office.
Andy
Client
15 years doing Digital Marketing and Website Creation it's not one successful Story! You can read Hundreds of Testimonials in Testimonials
Or see some of our Profiles Online, to see history and reviews!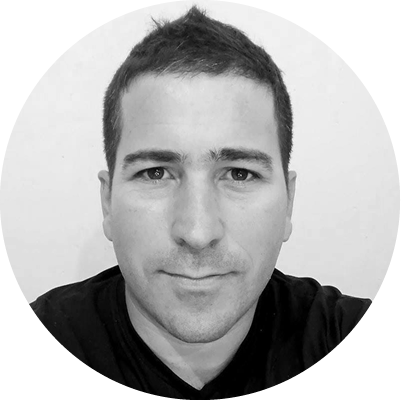 I'm Don from Miami, FL. I've been doing Digital Marketing for the last 15 years. For all kind of business, but lately in the past few years I've been involved with a few Businesses doing Social Media Marketing with great results for the exposure of their businesses and leads and conversions they are able to generate.
Quality and Price, Experience – Expose Your Brand Today. We offer Top-Notch Websites for very Affordable Prices, we have monthly plans to make it easy for you to pay for our packages. We commit with you, we don't want to create a website for you, send the bill and go away, instead we want to walk with you, improve your site, do marketing with you and get you leads and elevate your business. At Donstudio We Expose your Business. Our Work It's Proved with 15 years of experience and hundreds of Happy Clients. We help businesses Success.

A++++++ all around. If you are looking for a responsive/knowledgeable guru with strong execution skills, look no further. You found your guy. Fantastic job, Don! I just referred you to another lawyer down the hall. Office of Dean E. Patrick on Jul 01, 2019 Cleanup and launch Dean Patrick
Don was really easy and very responsive to work with. Produced worked very quickly and of a high quality. I will definitely use him again for design needs for my business. Thomas on Mar 10, 2020
Don is an excellent website developer. He did a great job of developing our website from scratch. He did everything we asked in a timely manner. We will continue to use his services as he showed excellent professionalism. Rafael on Mar 21, 2020