What are the Monthly Plans and how they could benefit my business website and brand?
Donstudio immediately begins taking care of your website 100% and helping with Digital Marketing once you enroll in a monthly plan, which includes important benefits such as: Full Website Creation or Redesign – Turbo Hosting (Super Fast) – Domain Registration – Digital Marketing Support – Elementor Pro – E-commerce.
Please click on the Monthly Plan you need to find more info and a full list of benefits. Donstudio will transform your business into online success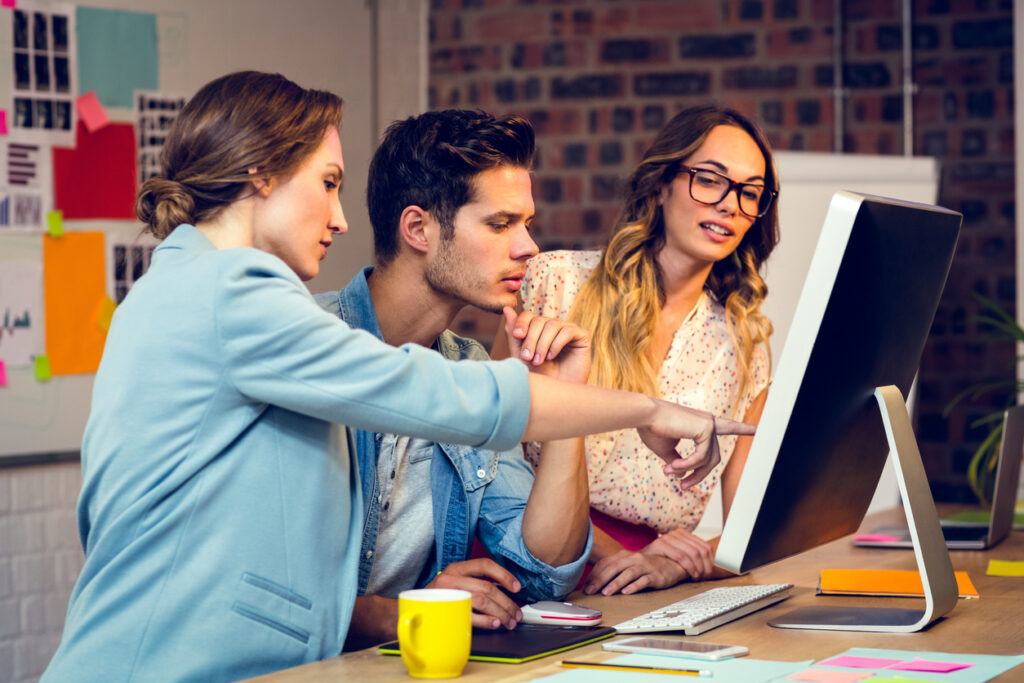 Specially designed for a Small Business seeking to elevate its position online and a website redesign. 
We provide support as well as Digital Marketing: Google Ads, Funnel Landing Page, and Bing Ads, Linkedin Ads. On Site SEO, Backups, Free Services and Tools to boost your site and get you leads.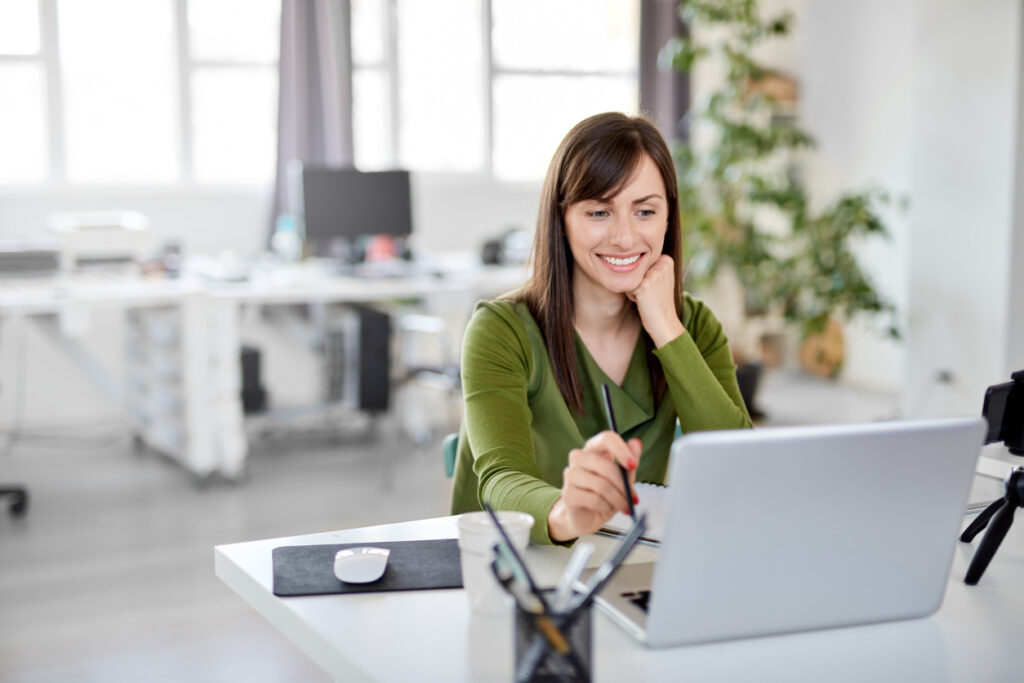 Developer Retainer, Technical Support, and a Professional Developer to keep your WordPress and Elementor Pro site up to date, to apply changes, to create new pages, and to customize content. 
This plan provides peace of mind, security, and expertly implemented improvements. Website improvements, security, backups. Phone Support
I would recommend this company to any company looking for a help on marketing , don is amazing , honest and has Affordable prices ! We saw a huge improvement than other companies
DENTIST DORAL
Client
I will recommend you and already have, to anyone that needs these services and all the services you provide. I have worked with 3 of the SEO top 10 companies in the last 5 years and they pale in comparison. Don't ever change my friend and you will never want for money.
Mark Troisi
Client
Don completely amazed me with his work in developing a website for me. Although I knew little about the process, he asked the right questions to ensure I got what I asked for. He is very professional, responsive, and he delivers. I continue to use Don to help me out, and you should too.
Ken Rowan
Client
Our webpage had not been updated since 2004. It was in major need of help I was so glad we found Don. There is no doubt that if we need to get anything done on our wordpress site he is where we will be going. Any other work I can throw his way I will, because he is good and the communication is faster than the people in our office.
Andy
Client
16 years doing Digital Marketing and Website Creation it's not one successful Story! You can read Hundreds of Testimonials in Testimonials
Or see some of our Profiles Online, to see history and reviews!
1- Take care of site updates, maintenance, support, if you need to add pages along the way or change contents. Create monthly backups to keep the site insured in case something happens. You pay $299 USD a month to get all this and also as Retainer and Website Insurance. To do Digital Marketing, Google Ads, in case you want to invest in Digital Marketing for your Brand – We can create smart Google Ads Campaigns to boost your relevant traffic and get you leads, and sales. We will build a new site optimized to convert and generate Leads for your business. I'm able to create a custom landing page, funnel page if needed, included in this plan.
2- To make it easy for you to pay for the new website, instead of paying $3.6k at once in 30 days, it's $299 USD per month for a year, and no interest on monthly subscription. Plus you get All this for Free: Website Maintenance, Fastest Hosting, Digital Marketing Support
Your website will have same level of Design and Code, Animations, similar to these Professional Websites we have created in the past months (All Custom Design UI/UX) – SEE MORE IN PORTFOLIO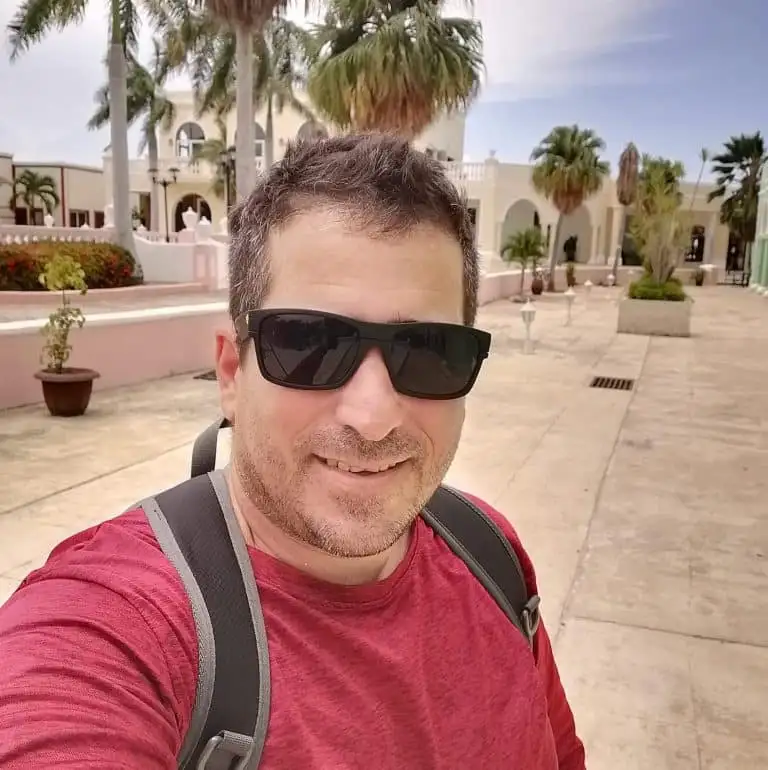 I'm Don from Miami, FL. I've been doing Web development and digital marketing or the past 16 years. I would love to use all my experience and new technology for the success of your small business website and marketing.